ABOUT US
How it started. A conversation between two friends during lockdown culminated in the birth of NOW.Be present.

Pretty much everything about our lives had changed. This led us to explore the importance of our relationship with nature and how our mental health has been impacted.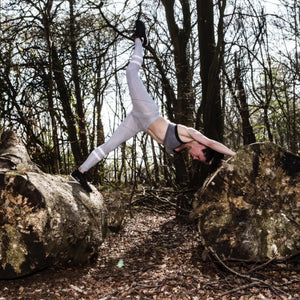 As a yoga teacher and an artist, we a share a passion for nature, the environment and mindfulness and a strong belief in the importance of wellness.

Jacquie's yoga teaching focuses on Hatha and restorative yoga as a way to improve mental and physical wellbeing. Having turned to yoga to find balance during a stressful career running a PR consultancy in the city.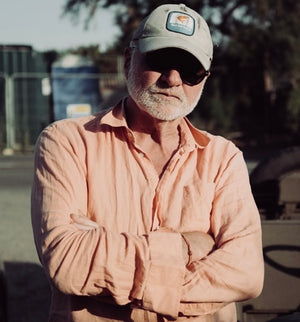 James' work with photography and moving image, follows a career as a Creative Director in the Advertising industry. Travelling extensively, his adventures have taken him to far flung places including Outer Mongolia, Texas, Norway, Argentina, Croatia, California and Cuba.

He's photographed and filmed a series of stunning locations and built an extensive archive of iconic landscapes. These images are exclusive to NOW.Be present.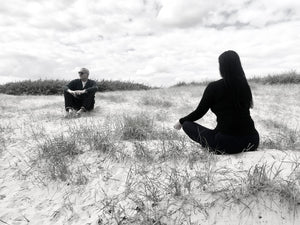 Their love of nature, the environment and powerful photographic imagery has inspired Now. Be Present.